Zoo Drive (just off Wendouree Parade, Lake Wendouree)
The markets operate on the Second and Fourth Saturdays of each month and feature the same management & core stallholders. (In the Winter months, we shift to Windmill Drive, about 400m south of our regular location.  Windmill Drive is fully paved and a much more suitable venue for the wet,  cold months!)
We operate all year round – including in the winter – so you have regular access to our wonderful stallholders.  Some stallholders only come once a month, and others have highly seasonal produce, so the range of stalls varies at each market.
We hope you have a great experience visiting our market!  Thanks for supporting our hardworking and creative stallholders who bring such a wide range of fabulous produce & products to the market.
Stalls include: both organic & non-organic fruit & vegetables, bread & cakes, meat, cheese, eggs, cider, wine, non-alcoholic drinks, dry goods (spices, grains & pulses), vegetarian baked goods, jam, mushrooms, honey, healthy snack bars, balsamic vinegar, hot chilli sauce, salami, roasted nuts, hot take-away food (sausage sizzle, pasties,  meat/pork/breakfast rolls, dumplings, vegetarian sausage rolls, gozleme,  and much more!).  Some of the other options from our stallholders include jewellery, ear rings, local art, wooden chopping boards, vegetarian dog treats, cards, clothing, hemp products, vegetable and flower seedlings, bulbs, native plants, fresh ground locally blended coffee, tea blends, eco homewares, bamboo products, eucalyptus products, country crafts, garden ornaments … and lots more!
Yes, we always have a coffee van on site!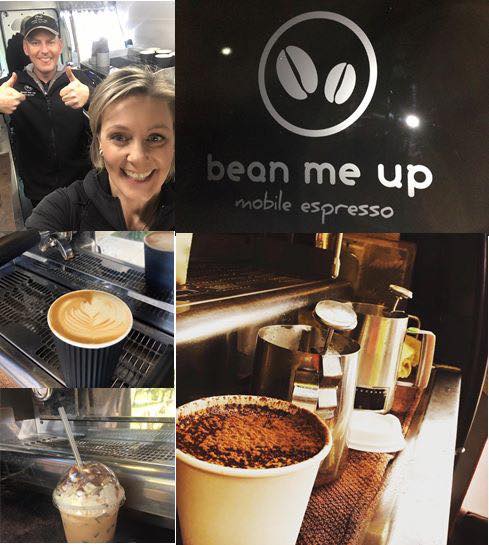 Remember, the stallholder range varies with the seasons as one of our priorities is to create outlets for local and seasonal producers.  Some of our producers come just once or twice a year, so you never know what you'll find!
We also have a FREE stall for local community groups, so please contact us if you'd like to promote your school, charity or service club.  Email ballaratmarkets@gmail.com to apply.